Get the Austrian Matura and an International Diploma at Salzburg's First Public International School at Bundesgymnasium Zaunergasse
OUR MISSION
SALIS – Salzburg International School. Our answer to a globalised world. In our International Programme we embed our pupils in a particular learning atmosphere where German-speaking learners study together with children of an international, English-speaking background. Our school is an intercultural environment where we teach our pupils to become open-minded and critical citizens who care for the world they live in.
WHAT WE OFFER
We are the only public international school in Salzburg that enables pupils to graduate with two diplomas, the Austrian Matura and an International Diploma. Studying at SALIS means choosing the ideal education for a successful career in a global world and where the learner's personality takes center stage.
BENEFIT FROM TWO SCHOOL DIPLOMAS
At SALIS, students have the unique chance of acquiring two diplomas. We prepare our students for the Austrian Matura and the IB Diploma*, a prestigious international certificate granting access to top universities worldwide. A wide range of foreign languages and optional courses such as "International Studies" complete the international focus of our school.
*SALIS – Salzburg International School is in the process of acquiring the candidate status for the IB Diploma Programme and pursuing authorisation as an IB world school.
INVITAION
SALIS DAY
April 25 2018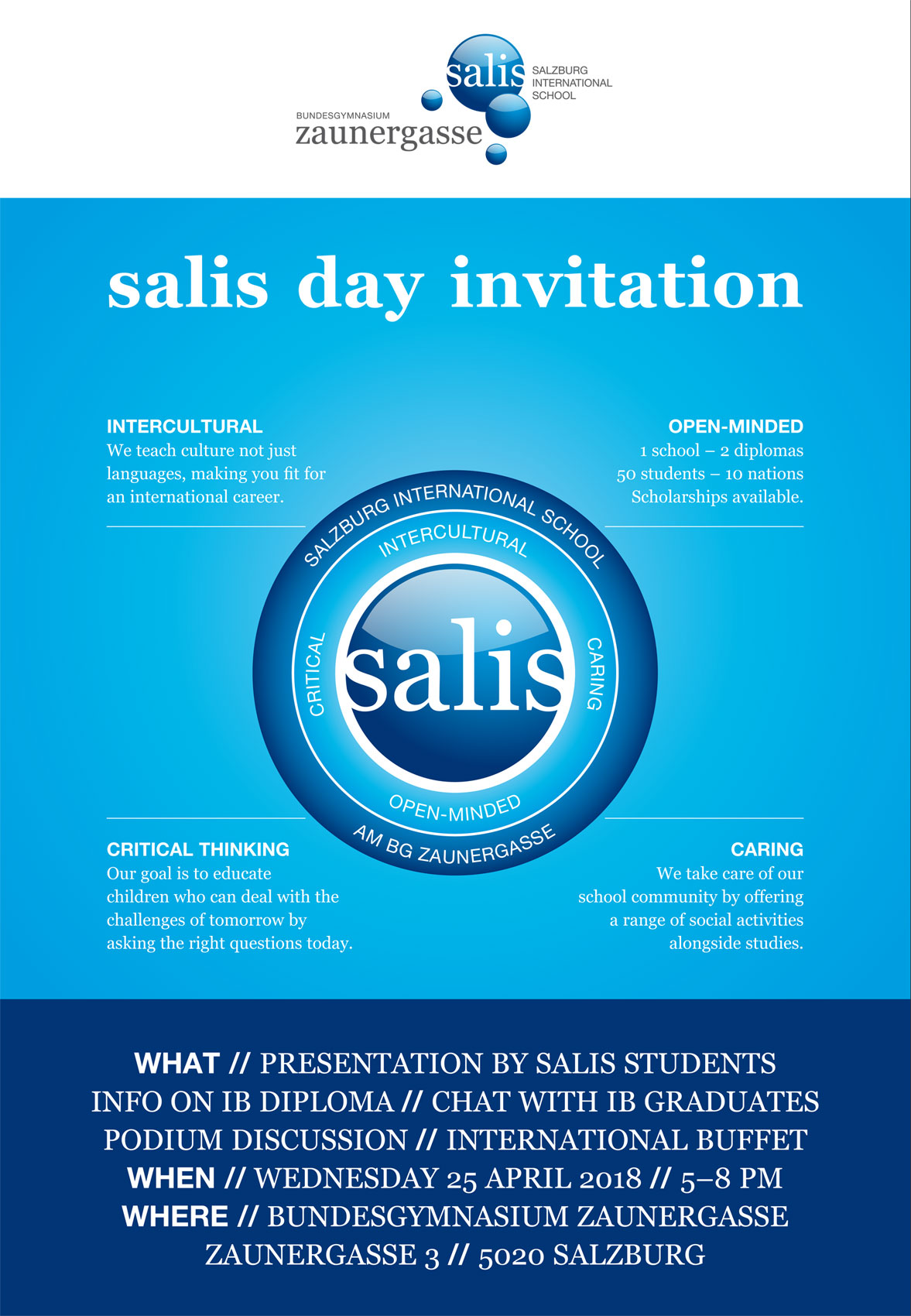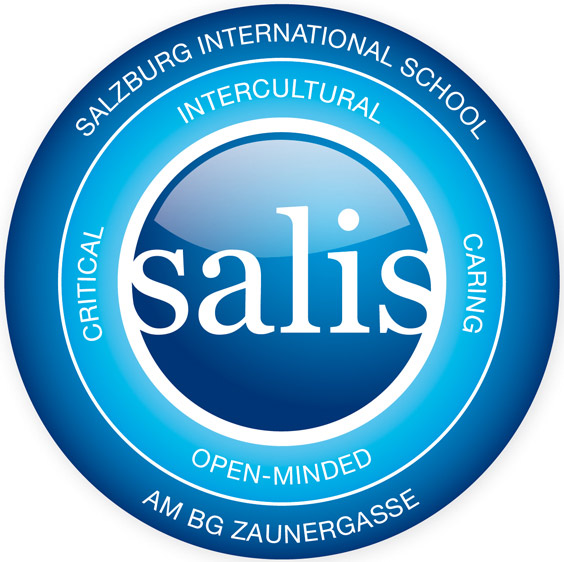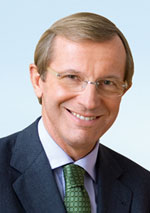 Dr. Wilfried Haslauer Governor of Salzburg
"Language is the key to our world. Finally, we have a school that reflects the significance of our province as host to not only numerous multinational corporate headquarters but also to millions of guests from all over the world. The International School at Bundesgymnasium Zaunergasse – SALIS – closes a gap in the educational landscape of Salzburg. Thanks to the efforts of Principal Mag. Josef Zehentner and the President of the Salzburg School Board, Professor Mag. Johannes Plötzeneder, it has now become possible to graduate with an international diploma from a Salzburg state school and thus lay the cornerstone for a career in our globalised world."
ABOUT
THE INTERNATIONAL PROGRAMME
From ages 11 – 14, teaching is delivered in both English and German. Our international classroom benefits all learners, as international pupils will reach full mastery in the German language while local German-speaking children rapidly develop a level of English which is near native across the entire subject spectrum. In the upper-level grades (ages 15 – 18), English is the main language of instruction.
SALIS TEACHERS
In our International programme teaching is delivered by German- and English-speaking teaching staff. In a selection of subjects, we offer team teaching by Austrian teachers supported by English natives.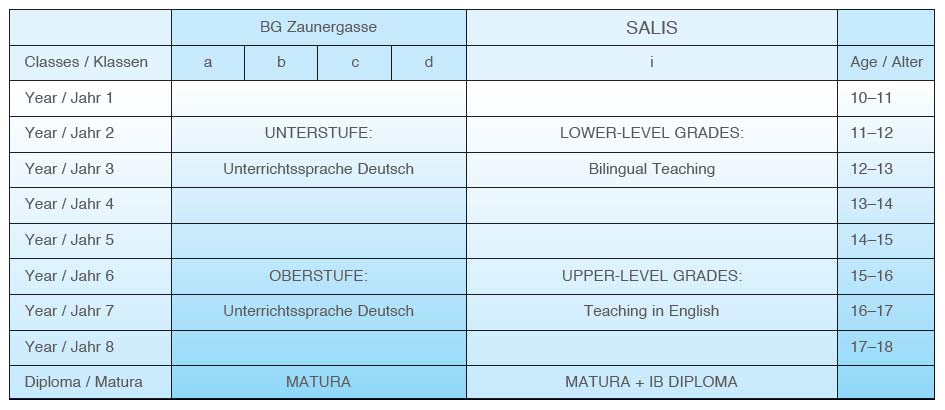 ADMISSION
SALIS PUPILS
True to our mission, we welcome open-minded learners from all over the world who are ready for the academic challenge of bilingual teaching. A minimum level of German and English is required. The International Programme is suitable for:
• Native speakers of German who seek the challenge of going beyond the requirement of the Austrian curriculum
• Native speakers of English whose parents are resident in or around Salzburg and who look for the possibility of an international school diploma
• Graduates from International Primary Schools
APPLICATION AND ADMISSIONS
Admission to the International Programme is by selection. In an entrance test to be sat during the last grade of primary school, language creativity and logical thinking are assessed in both written and oral form. The test can be taken in German or English.

FINANCIAL COMMITMENT
BG Zaunergasse is a non-fee-paying Austrian state day-school. To cover additional costs, the SALIS International Programme carries a contribution of € 55 per school month.
DOWNLOADS
ADMISSION FOR 2018/19 NOW CLOSED
Our plan is to become an authorised IB school by 2021. We encourage all SALIS partners to support our school in that objective.
Please contact us to find out how you can support SALIS.
SALIS stands for a dedicated community of students, teachers, parents and appreciative partners from the Salzburg economcy who – financially and substantially – support SALIS.
We would like to thank our SALIS sponsors for their commitment and support in building with us a successful international state school.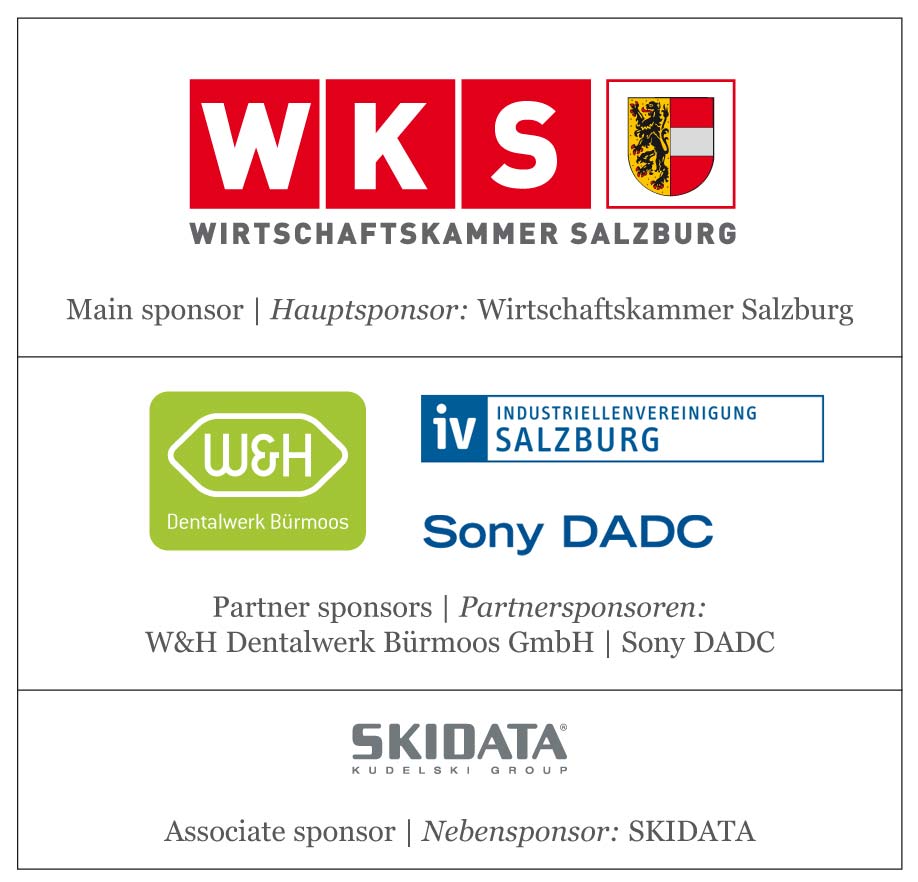 CONTACT
We are looking forward to welcoming young people to our high-quality international school programme at Salzburg International School!